Pico Technology demonstrated the new 5 GHz PicoScope designed by Eltesta at Embedded World 2019
New 5 GHz PicoScope 9404-05!
The PicoScope 9404-05 is the first of its kind: a sampler-extended real-time oscilloscope (SXRTO). It's as easy to use as a real-time scope but gives you a choice of real-time or equivalent-time sampling.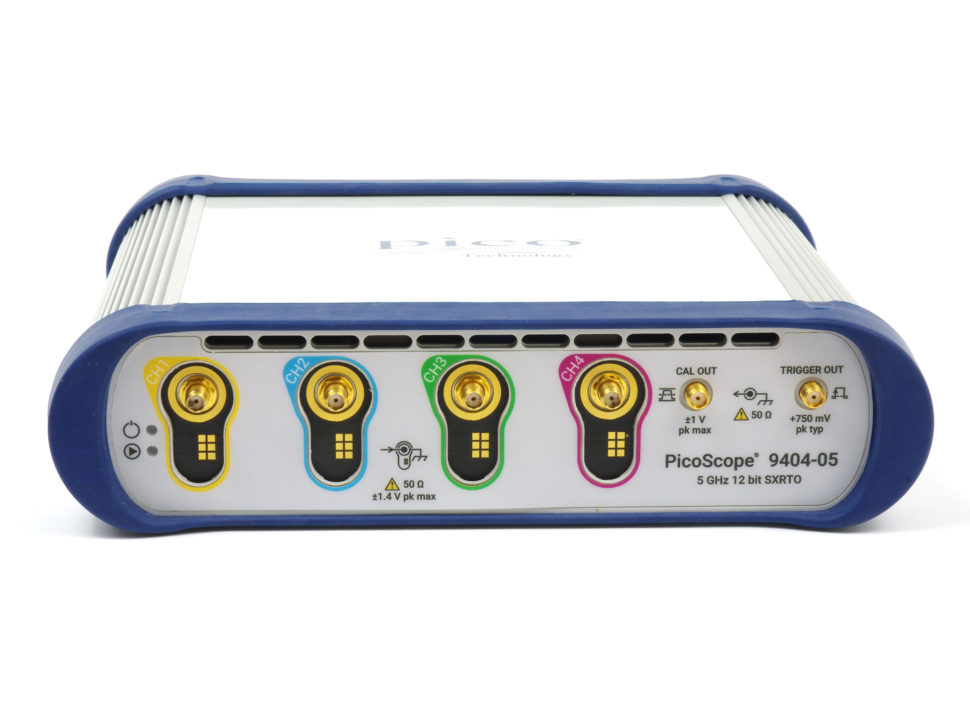 Key specifications:
5 GHz bandwidth
1 TS/s effective sampling rate
4 channels
12-bit resolution
Under $15,000